Sip and Go began as an online writing project with a focus on communication and relationships. Several writers offered their unique perspectives on how humans interact to create and share meaning.
Today it is more.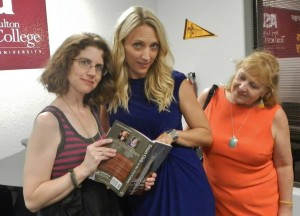 Teaching and training
Creating and working with brands
Public speaking
Editing
Media (television, newspaper, magazine, book publishing)
Strategic communications
Community building
Education
Networking
And of course…more writing
This is about forming and maintaining relationships and connecting good people with good people, helping them shine through their communications.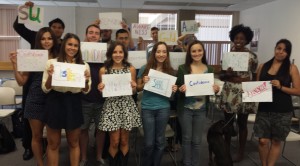 Spotting shifts in trends.
Forming community.
Bringing order to chaos.
Brokering sunshine.